The Lifewise Big Sleepout
The Lifewise Big Sleepout
The annual Lifewise Big Sleepout was held on Thursday 6th July 2017. Leaders and influencers from some of Auckland's biggest businesses and communities came together to experience one night sleeping rough, to get a taste of life on the streets, and to raise critical funds to tackle homelessness.
This year, the funds raised will go towards Ending Youth Homelessness. Your donation could change a young life. Click here to give now.
Sleeping rough to end homelessness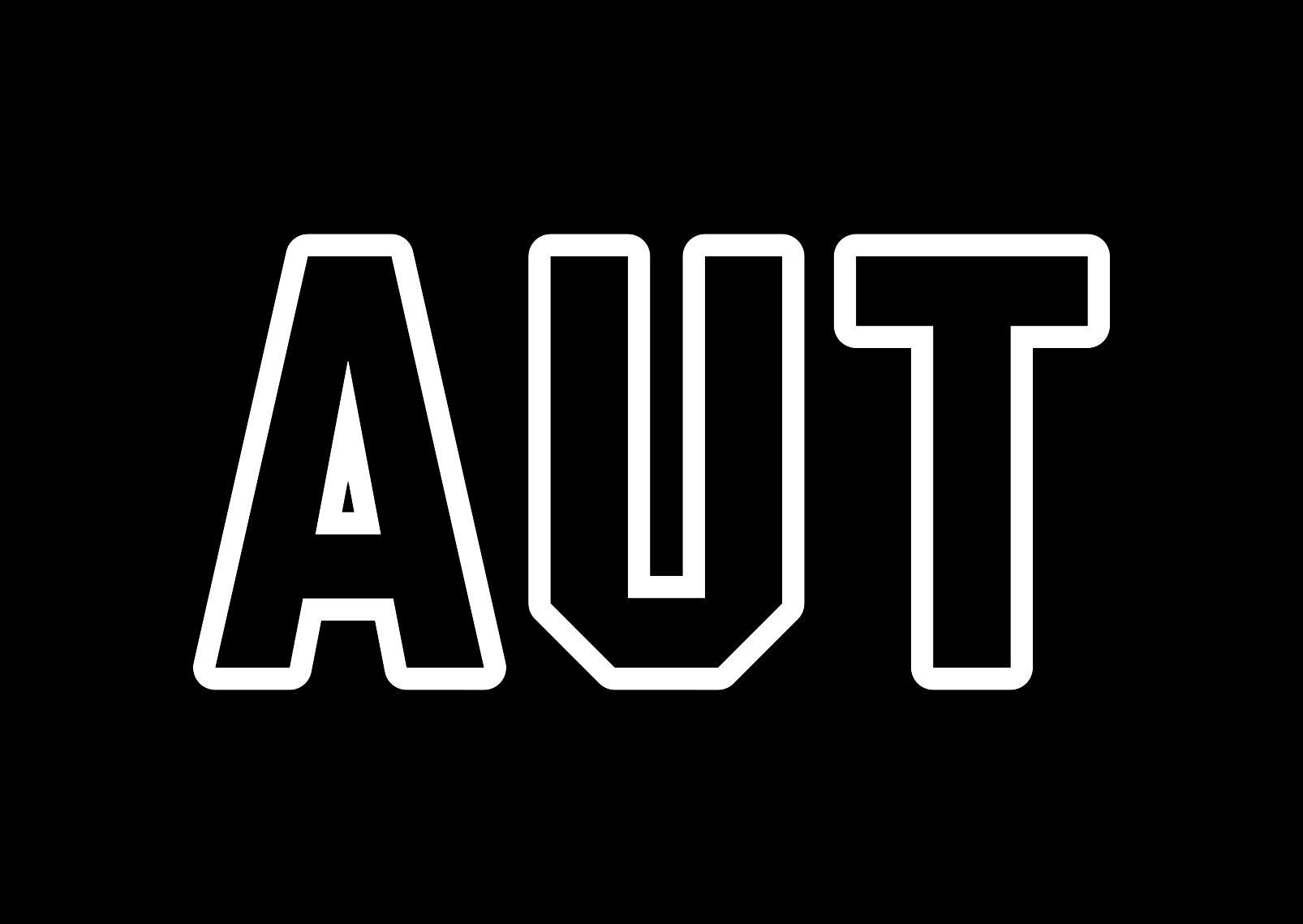 Stripped of their creature comforts, leaders and influencers from business, community and political spheres will spend a night on cold concrete at the AUT City Campus, receiving an insight into what it means to sleep rough. Their commitment is rewarded by donations from family, friends, colleagues and the public; every dollar raised goes towards Lifewise's work towards ending homelessness.
Ending youth homelessness
This year, Lifewise aims to raise over $350,000 through The Big Sleepout. The funds raised will be used to address the issue of youth homelessness – this includes supporting young people who experience homelessness into permanent homes and providing the wraparound support they need to sustain their tenancy.
Leaderboards
A leaderboard of all participants is available via the links below.
Get involved
If you are interested in nominating a participant or finding out more about the Lifewise Big Sleepout, write to bigsleepout@lifewise.org.nz
About Lifewise
Lifewise is an Auckland-based community social development organisation, which develop new ways to solve challenging social issues, and work with families, older people, people with disabilities, and people at risk of homelessness to turn people's lives around. Lifewise's roots trace back over 150 years ago within the Methodist Church of New Zealand, and the organisation has since changed and developed to meet the needs of Aucklanders as the city grows.