WHAT IS THE BIG SLEEPOUT?
The Lifewise Big Sleepout is our annual flagship fundraising event. It's your opportunity to show the world how committed you are to ending homelessness.

On one cold night in the middle of winter, you will "sleep rough" on cold concrete. Stripped of your creature comforts, you will get a taste of what homelessness feels like. Your commitment is rewarded by donations from family, friends, and colleagues. Every dollar you raise goes towards Lifewise's work towards ending and preventing homelessness.

The Lifewise Big Sleepout has supported some of our most innovative work. Lifewise Merge Café on Auckland's iconic Karangahape Road, Lifewise's Intensive In-Home Parenting Support, and the Housing First programme are only three examples.

By "sleeping rough" for one night, you can create a better New Zealand for some of our most vulnerable communities.

Apart from the experience of "rough sleeping", the Lifewise Big Sleepout is also an unmatched opportunity to meet some inspiring people who have survived and escaped homelessness. It is also a one-of-a-kind networking opportunity, outside of a boardroom, to meet some of New Zealand's most influential leaders.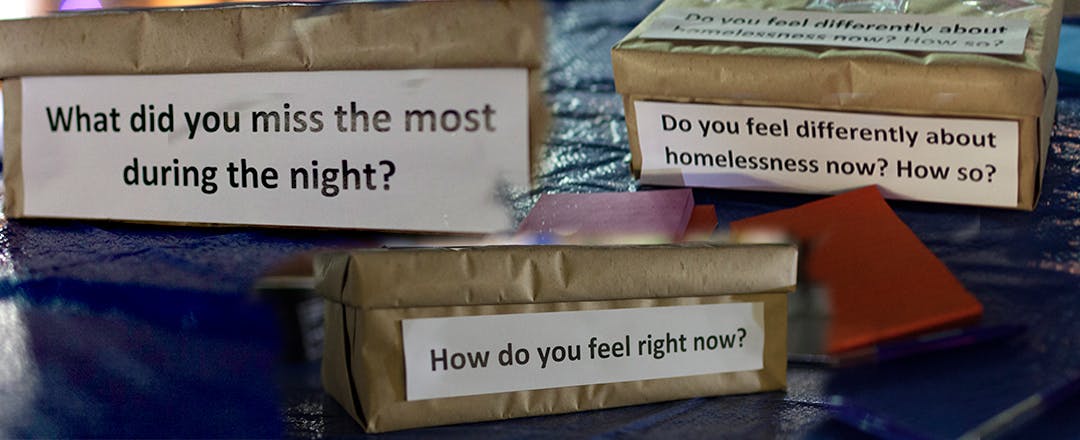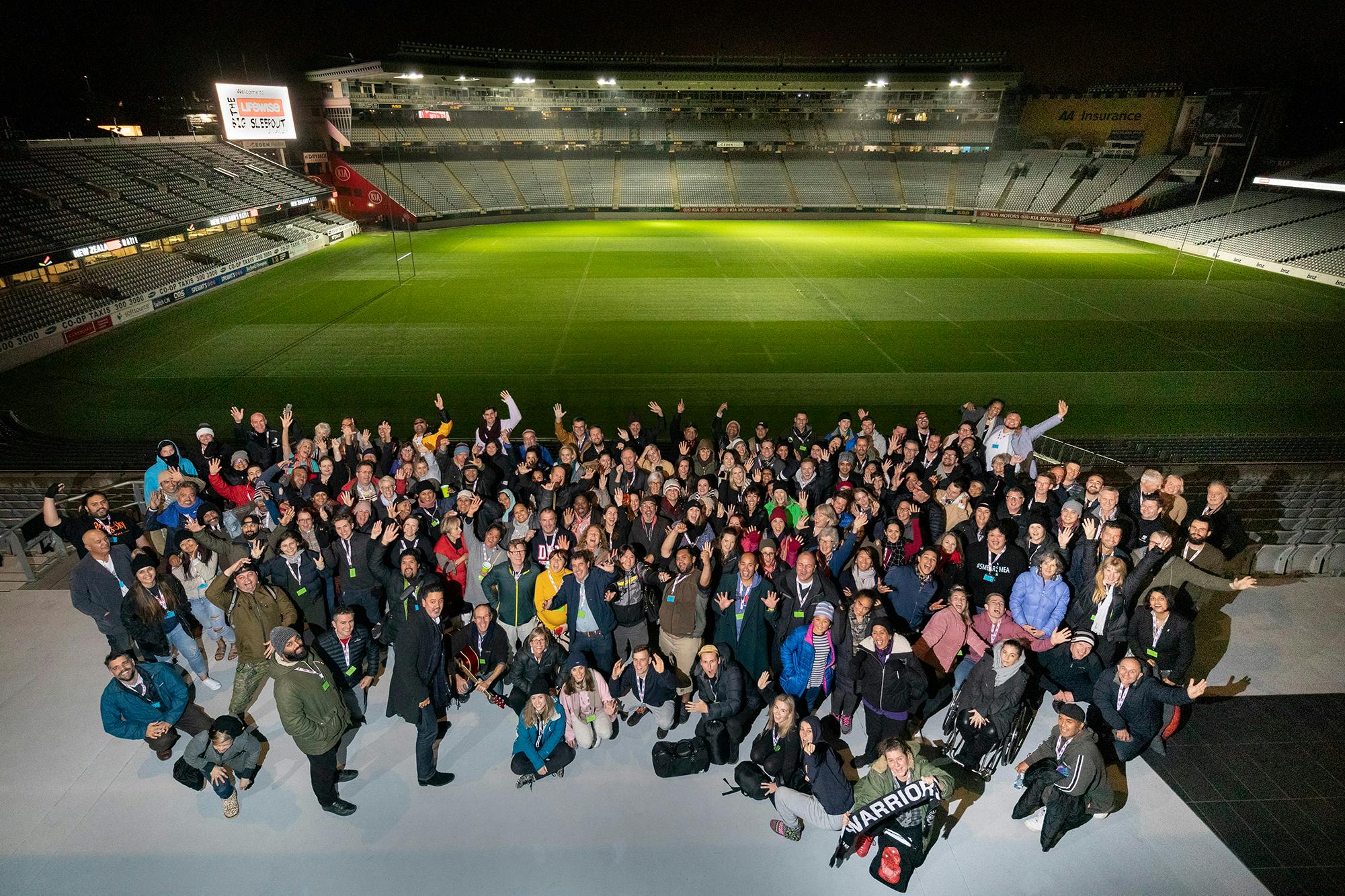 The Lifewise Big Sleepout 2019: Over 150 people joined the Lifewise Big Sleepout to "sleep rough" on a cold winter's night.
ABOUT LIFEWISE
Lifewise is an Auckland-based community social development organisation, which develops new ways to solve challenging social issues, and work with families, older people, people with disabilities, and people at risk of homelessness to turn lives around. Lifewise's roots trace back over 150 years ago within the Methodist Church of New Zealand, and the organisation has since changed and developed to meet the needs of Aucklanders as the city grows.